Established in 2010, Holt Storage Systems Limited are a Yorkshire-based company and we design and plan, install and service racking equipment and storage solutions to small, medium and large companies, as well as the public sector. We sell principally Dexion products, and our product knowledge means that we are often the first Dexion distributor to supply certain products to the North East and North Yorkshire regions. Dexion are the world leader in storage solutions, and whatever your storage or racking problem, we have the knowledge and expertise to provide quality products to meet your budget and business needs.
At HSS we work closely with all our clients, and truly can become part of your team. We have proved ourselves time and time again to be the best at what we do…providing bespoke solutions to ensure you, your team and your business thrives.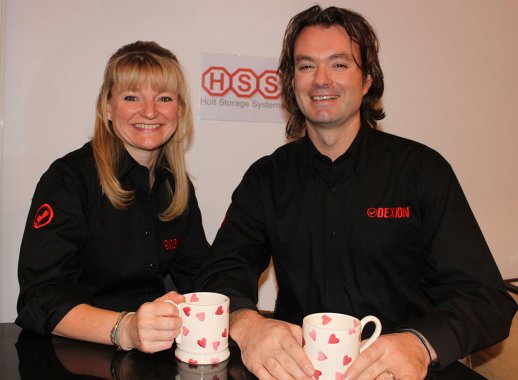 HSS work in partnership with you, and partnership is a key word and ethos in HSS's DNA. Matthew and Jill own and run HSS, alongside a team of key specialists. As well as business partners they are a husband and wife team, and their dedication and mutual support across both the professional and personal aspects of their lives means that HSS's customers are offered the best possible attention and service.
The Team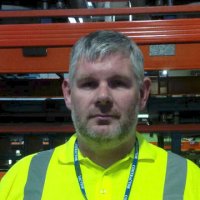 Graham Pinder – Sub Contract Labour Team
Started working for a rack installation company in 1998, along with his Lee Hayley who started in 1999 and involved installations across the UK and Europe including France, Holland and the Republic of Ireland.
Graham started his own installation company in Oct 2008, and along with Lee, now employs 8 full time regular staff.
Graham has been involved in the installation of many projects for private companies and government departments such as the DSS headquarters in Long Benton, Newcastle and the DWP in Darlington.
Graham & Lee now have 28 years experience between them.